Shore Excursions: St Thomas Guide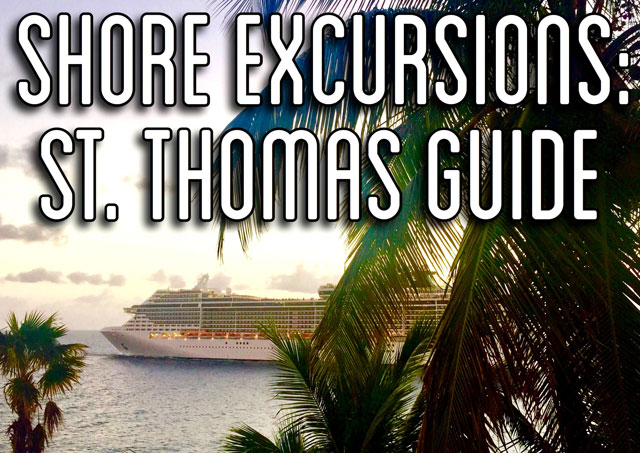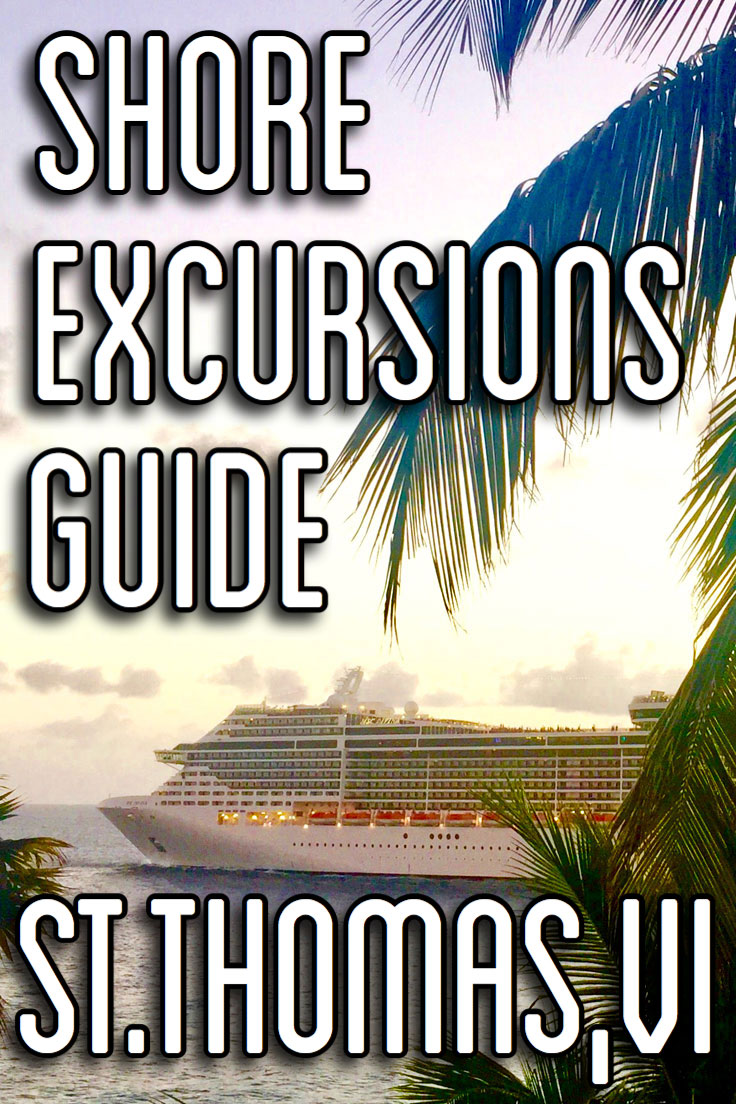 When it comes to booking shore excursions on your cruise, the options can be a bit overwhelming. Between the tons of Tours at each port, being unfamiliar with a new place, and not knowing whether to book through your ship or through a local vendor, where does one even begin to narrow it all down? Who can you trust? You've come to the right place. Throw all those complicated questions out the window because booking your St Thomas shore excursions is easy as answering Who, What, Where, When, and Why! As an avid cruiser myself, I've been in your shoes before, and as a local islander, I'm happy to impart all my cruiser and St Thomas shore excursion wisdom to you to make sure you find your perfect shore excursion match! You've found your "who" with CaribbaConnect, now let's get to the fun part, planning your shore excursions in St Thomas!
What are the best shore excursions in St Thomas?
At CaribbaConnect, our St Thomas shore excursions are hand-picked for quality, convenience, and value, so you always get the absolute best experience at the best price! So now all that's left to decide is which St Thomas shore excursion is best for YOU.
Where do you go to experience your St Thomas shore excursion?
Once you've made up your mind on your perfect shore excursion, your departure information will be clearly stated on your chosen tour before you even book. Some excursions pick up right from your cruise port such as a St Thomas Island Tour with Shopping and Beach Stop or Parasailing. Other tours, such as sails and ecotours, depart from a certain location in St. Thomas. Once you disembark from your ship, you will simply show your printed itinerary to one of the many taxi drivers on standby, and they will gladly bring you right to your departure point.
When should you book your St Thomas shore excursions?
The sooner, the better! Unlike many cruise line excursions, our tours don't overbook so you don't feel like just another a face in the crowd on your St Thomas shore excursions. Peak season for the island is November-May, and tours will go out less frequently in the off season. So it's always best to just book as soon as possible to make sure you score the St Thomas shore excursion of your dreams!
Why should you book your shore excursions in St Thomas locally instead of through your cruise line?
Many cruise brands contract companies that run excursions exclusively for cruise ships and then use lines like "our excursions are the only way to guarantee you won't miss the ship." These cruise line excursions are replicas of tours and charters started by local people that have been stripped of amenities and made into cookie-cutter experiences or they're otherwise the same local excursions with a higher price tag for your "convenience". St. Thomas has multiple cruise ships in port on any given day. Our local tour operators are professionals, and they know the cruise ship schedules well. They aren't working for a billion dollar brand. Tourism is their livelihood, so they want you to have an amazing, personalized experience that you will brag about to all your friends and come back to enjoy again! Booking locally guarantees quality over quantity, personalization over price tag, and it supports the local people.
Whether it's full of adventure or relaxation, on the shore or below the sea, now you know just what to look for to book your perfect St Thomas shore excursion. So get ready to have an experience that's truly unique and truly a taste of St. Thomas on your local excursion!
Be sure to check out our blog article on the Top 10 St Thomas Cruise Excursions, and visit our Shore Excursions page to book the best shore excursions St Thomas has to offer! If you have any questions about St Thomas Shore Excursions including whether or not a specific tour is right for your cruise schedule or if you have any inquiries about the island, call or e-mail us for authentic local insight!
Experience the Real St. Thomas,
Megan
CaribbaConnect Mentioned Excursions:
St Thomas Island Tour with Shopping and Beach Stop